In the heart of Champagne
Located a few kilometers from Epernay (capital of champagne), Cerseuil is in the heart of the vineyards of the Marne Valley. The village is nestled in a hilly landscape and conducive to wine tourism (an invitation to live champagne and Champagne), covered with hillsides where the vines produce the three Champagne grape varieties authorized since 1935: Pinot meunier, Pinot Noir and Chardonnay.
Since 1791 and in a traditional way, we bring the greatest care to the cultivation of our vines.
The complete development of our wines is carried out on the family property and in order to obtain an irreproachable quality, we seek to vinify our vintages as much as possible by relying on the new techniques and respecting first and foremost the traditional champenoise methods.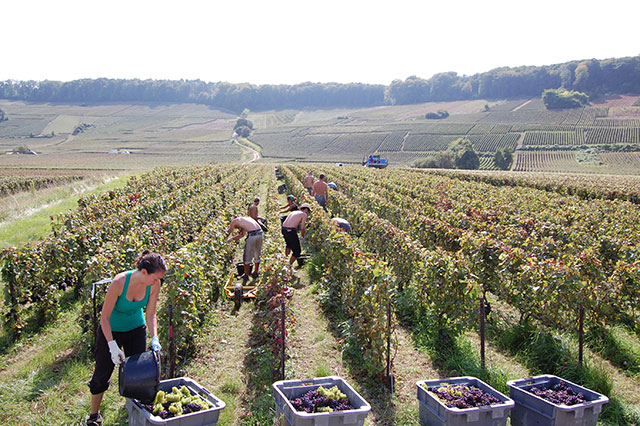 Aged in barrels of the Champagne
L'Orée des Chênes wine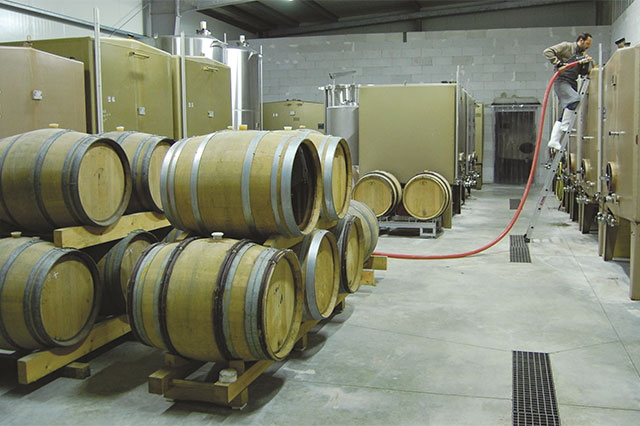 Birth of the Champagne
Premium range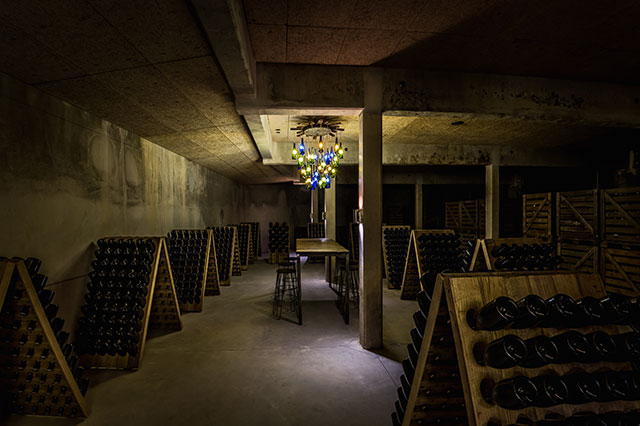 Manual harvest
of our vineyard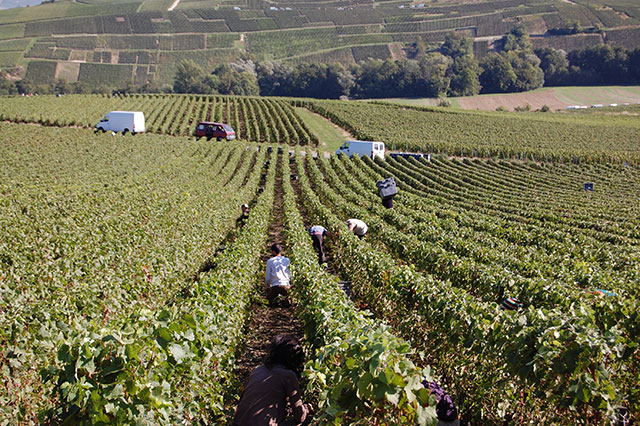 How to find good champagne and cheap - La Quotidienne (France 5)